Best Places to Go Metal Detecting in Winter
If you live in a warm climate, winter will not slow down your metal detecting hobby at all. For people who live in colder zones with snow, ice, and frozen ground, it can get much harder to choose fun things do to in winter. You do not have to give up your search for lost objects and hidden treasure. There are undoubtedly many great places to metal detect near me no matter what time of year you head out.
The Best Outdoor Winter Activities
What do all the classic winter pastimes have in common? They are active, adventuresome, and let you enjoy the great outdoors even with snow on the ground. Metal detecting is one of the best, especially if you are not a dare devil who enjoys flying down ski mountains at high speeds.  
Metal Detecting Tops the List of Fun Things to Do in Winter
What makes using a metal detector such a great choice for the colder months? You can bundle up in layers and head outdoors with ease. Also, snow on the ground might actually make it easier to find lost objects. People drop coins or other items in a snowbank and cannot dig them out again. When you use the best waterproof metal detector for beginners [i] from PANCKY, you can locate things easily and get to them without digging up the ground. Best of all, this type of device will never get damaged if you do explore snowbanks or swipe it through frosty grass at a park or field.
What Are the Best Places to Metal Detect Near Me?
The best places for metal detecting matchup closely with those where outdoor winter activities take place. For example, a public sledding hill or a park where people play in the snow or go cross-country skiing may be excellent options. Another great choice would be near the shore of a frozen over pond or lake where people go ice skating. Of course, follow all the important rules about metal detecting and never go onto private property without permission.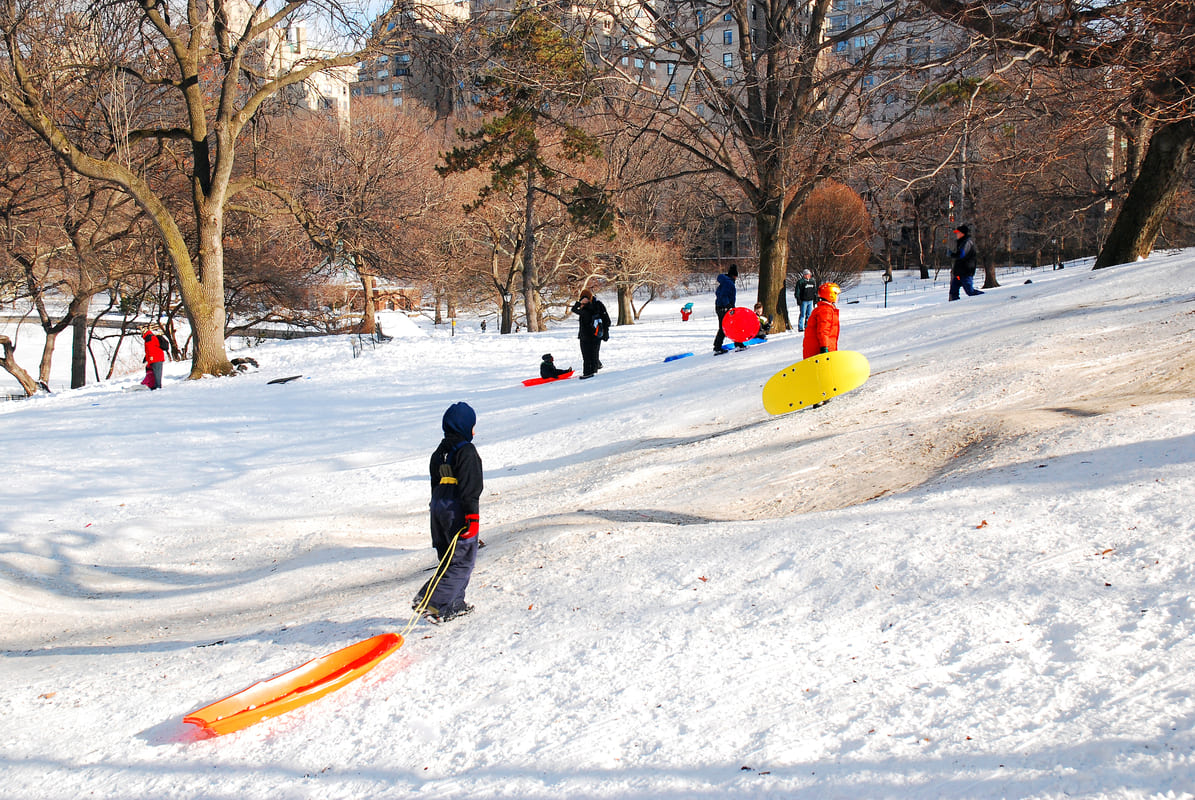 cr.James Kirkikis  
Do not forget about popular summertime spots off your list. The beach, whether it is near the ocean or a lake, also affords a lot of metal detecting opportunities in winter. People still go there for walks and sightseeing, but you will have more room to explore and search for lost items. Many things that were lost during the summer will still be there hiding in the sand when the seasons change.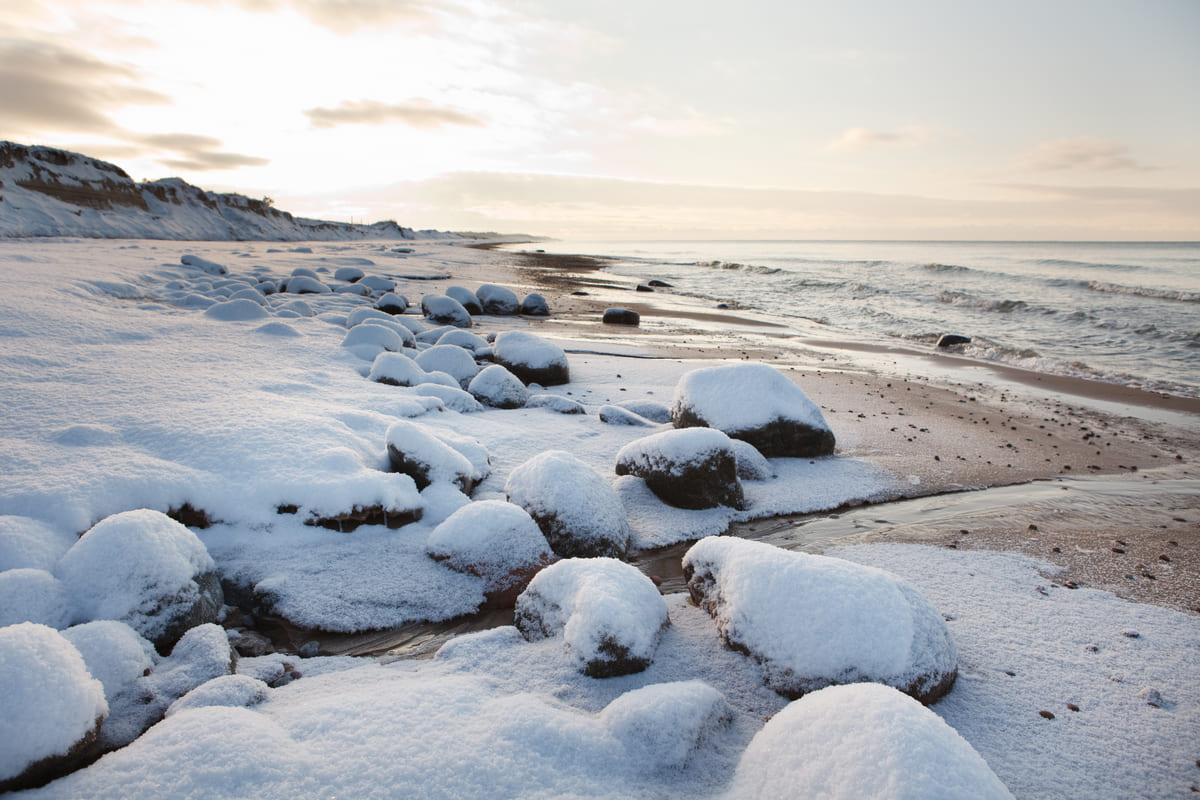 cr.Intst 
One final option involves keeping track of local events and winter celebrations around your town. If there is a tree lighting ceremony in the park, for example, many people will gather together and could lose spare change or jewelry. Have fun metal detecting for these lost items, but consider playing Santa Claus and giving the gift of returning them to their rightful owners if possible, afterward.
 
Do not cross metal detecting off the list when figuring out fun things to do in winter. Snowbanks and the ground alike can still serve up treasures that set your heart ablaze with excitement. Try out some of these great locations near you to have fun all year round.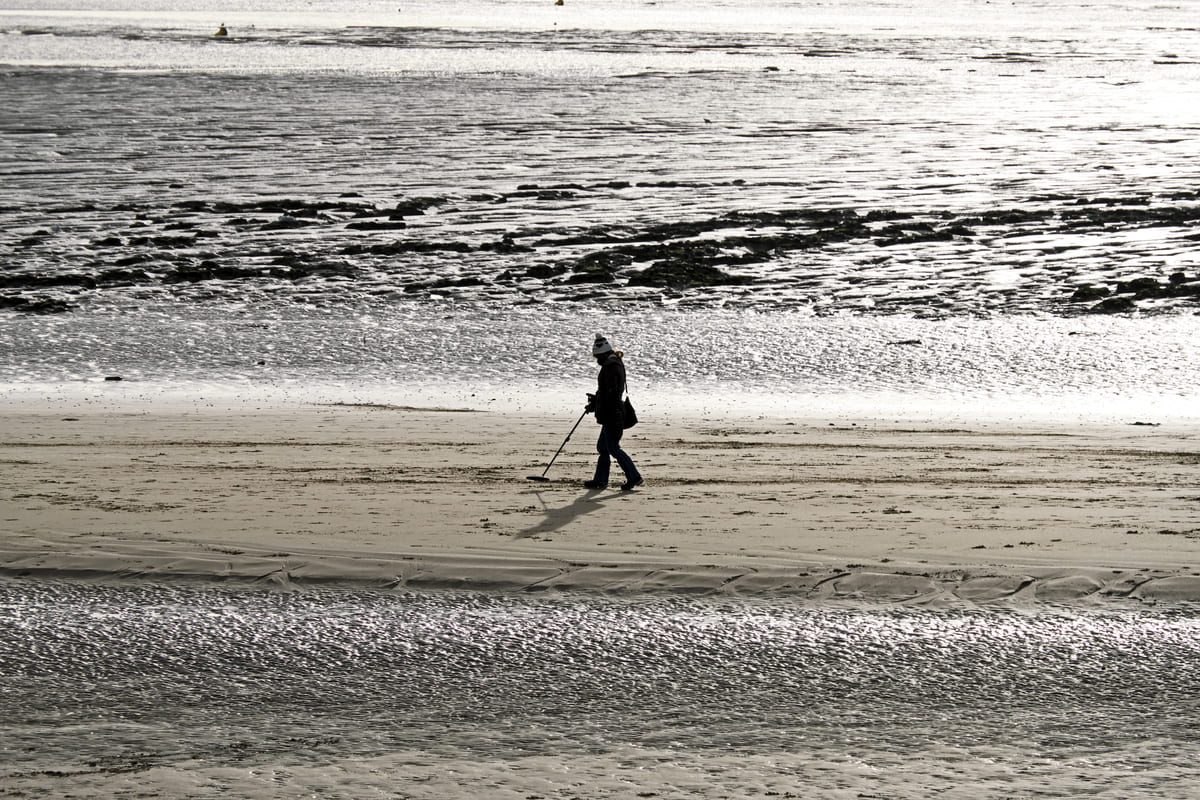 cr.Keith Ramsey 
---------
 [i] https://panckydetectors.com/products/pancky-metal-detector-adult-pk0075
Read More:
Metal Detector for Beginners: How to Choose Your First Metal Detector