Top 50th Birthday Gift Ideas – Perfect Presents for a Retired Man
The last thing you want is for the special men in your life to get bored once they hit retirement age. These top 50th birthday gift ideas or retirement gifts for dad, husband, or friend will help him stay active both physically and mentally and provide tons of fun at the same time. Of course, the best gift depends a lot on his unique personality and interests. Stick with something you know he will love or broaden his horizons with a surprising gift that can introduce him to a whole new hobby.
The Ultimate Grilling and Barbecue Set
If he loves outdoor cooking, some of the best gift ideas for retired man focus on the world of barbecue burgers and other delicious foods. If you do not want to buy him a brand-new grill, consider a set of premium tools and utensils, specialty sauces and meat rubs, or even a subscription to a gourmet steak and ribs shop.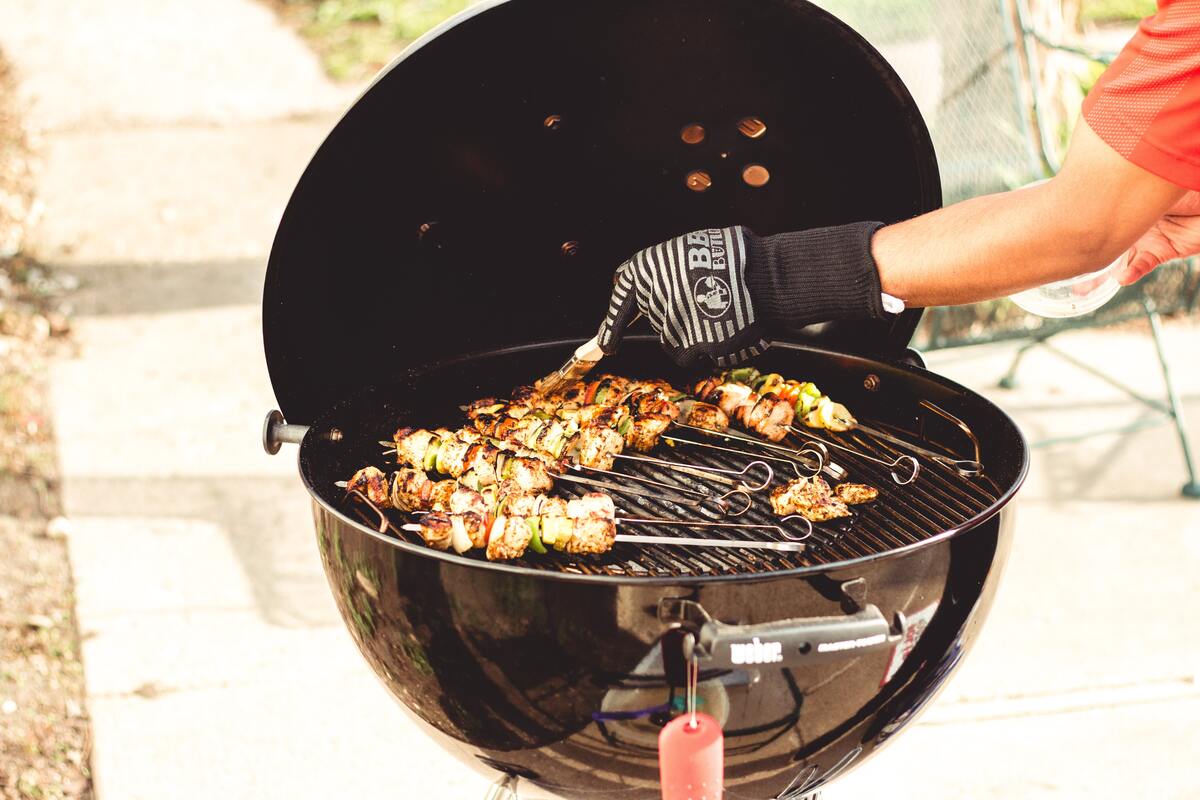 Credit:Sitraka
Golf Gear and a Digital Caddy
Playing golf is almost synonymous with retirement for many men, so why not improve his game with a new set of clubs or membership to the local course? Another unique retirement gift for dad idea is a powerful smartphone app that acts as a caddy can provide club toys, swing, and improvement tips as he plays.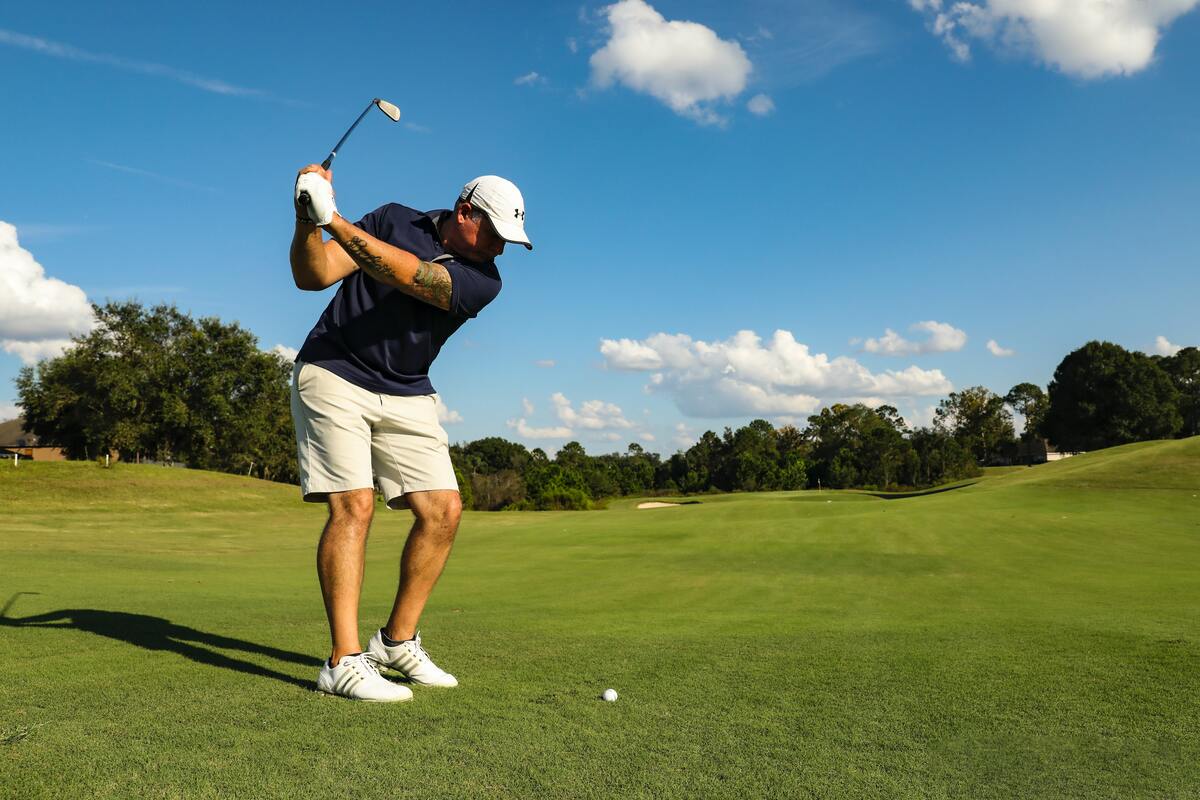 Credit:Mick Haupt
Metal Detector Gifts of Adventure
The adventure never ends even after retirement when you give a Pancky metal detector to your favorite guy. [i]This unique present is perfect for men who like to explore, take walks, and use their imagination as they head out for their own treasure hunt. These gadgets are easy to learn how to use but provide hours of fun. They even offer an opportunity to get social with local metal detecting groups and events to join.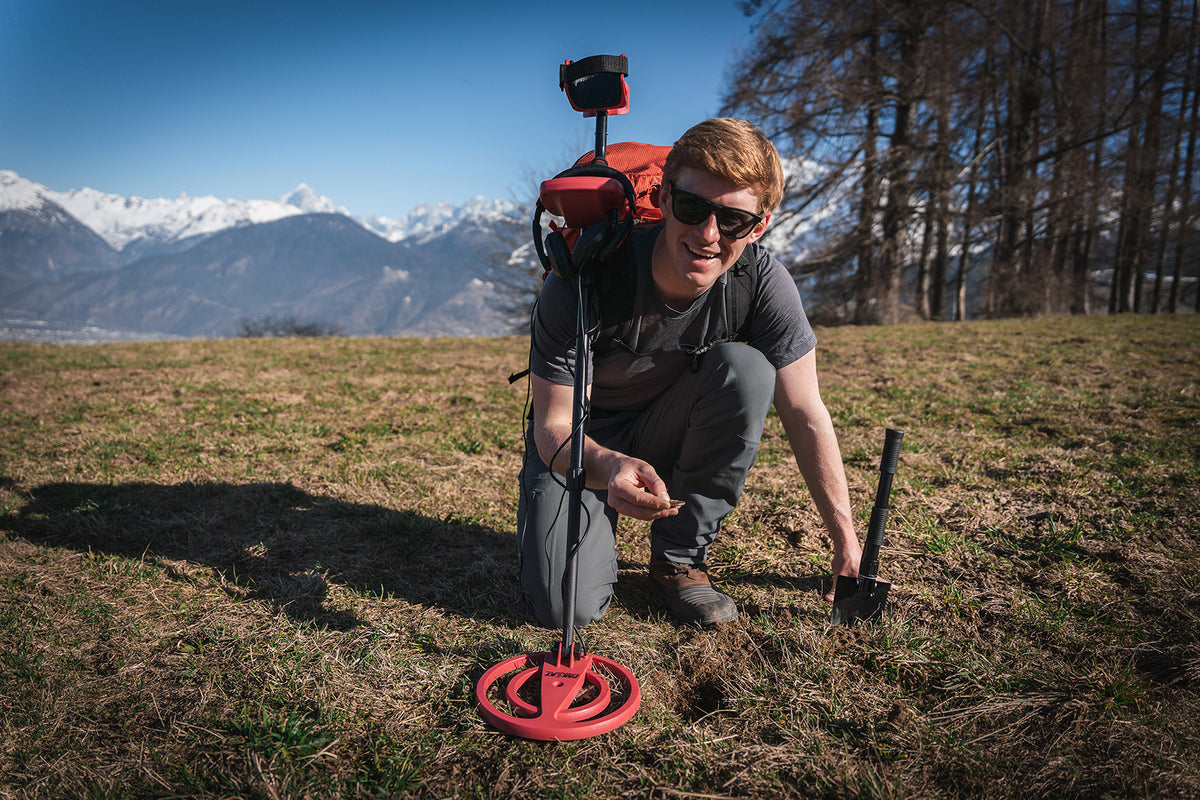 At Home Brewing or Wine Kit
What better way to celebrate the end of work life or a 50th birthday than with a delicious brew, glass of wine, or whiskey? If your father, grandfather, or husband enjoys a drink now and then, given the gift of a new hobby he can do it home. You can find everything from beer brewing kits to smoked whiskey sets with elegant decanters and stones for the perfect chilled beverage.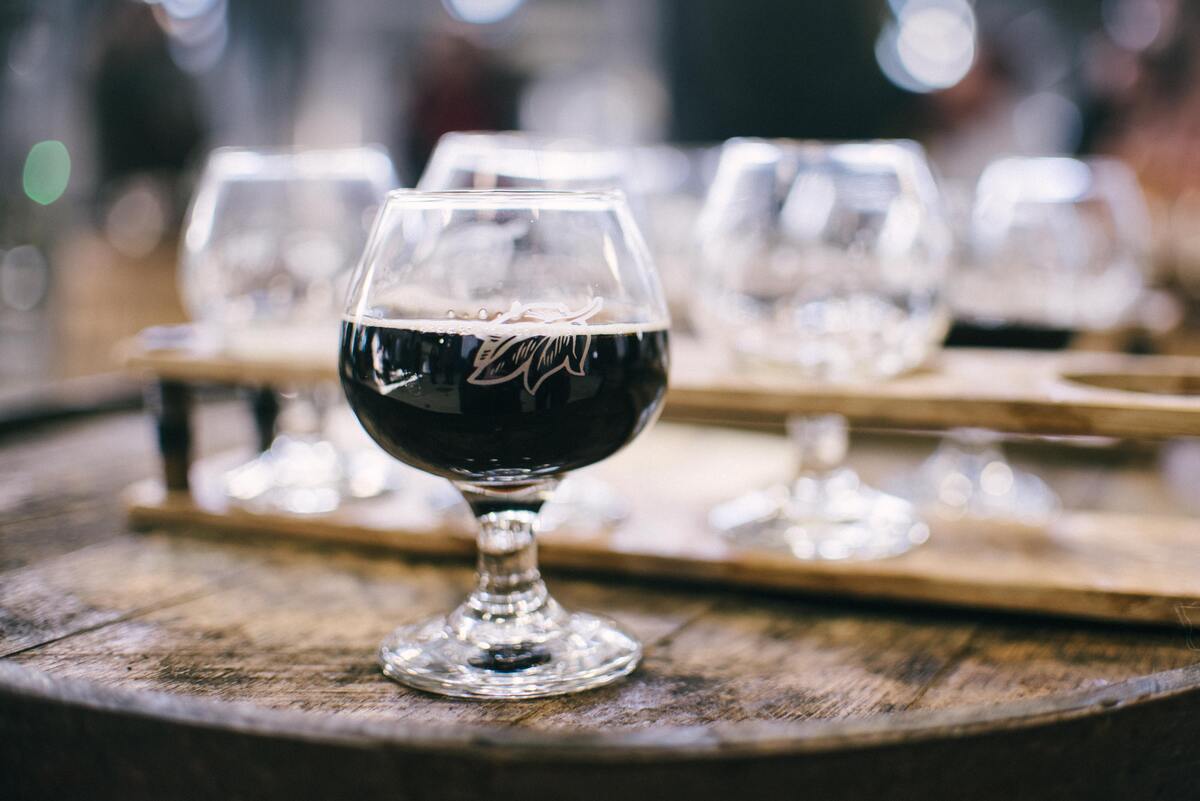 Credit:Alice Donovan Rouse
Back Massager Chair for Home or Car
After many years of working hard to help support the family, a man deserves some relaxation and luxury. Consider buying him a massage chair that offers heat and targeted deep tissue massages for upper and lower back. You can also find less expensive chair inserts that provide the same benefits but can be set up on any seat in the house or even in his vehicle. Make afternoons watching the big game or long drives to visit the grandkids more comfortable than ever before.
When choosing the perfect gift for a retired man or ideal 50th birthday gift ideas for the special someone in your life, first consider their personality and current interests. Then, look beyond the ordinary and expected to gadgets, kits, and experiences that can make a one-day celebration into a brand-new hobby that fills days, weeks, and months with fun.
-------
[i]https://panckydetectors.com/products/pancky-metal-detector-adult-pk0075