Best Places to Detect Different Metals
The metal detecting hobby is exciting for many reasons, but the thrill of discovering a rare or valuable metal tops the list. Whether you are a seasoned veteran or just starting out, the key to success is having the right equipment and knowing where to look. Choose the best waterproof metal detector for beginners and you cannot go wrong.
The best places to find old coins are some of the most common. Look in parks, at beaches or other public gathering spots, train stations, bus stops and more. Jewelry shows up in these places, too. If you want to go for the gold, you might have to look farther afield. So, where are the best places to go metal detecting when on the hunt for specific metals?
Metal Detecting Tips for Silver
You do not need any specific settings to find silver with high-quality metal detectors. Silver is commonly found in relatively large quantities such as dishes, decorative items, or multiple coins spilled from a pocket or dropped in a purse long ago. Historical sites and natural areas that took over from old homes, roads, or paths are great spots to look. 
Metal Detecting Tips for Coins
There is no limit on the best places to find old coins. Of course, you can find modern coins anywhere people gather or walk. These include: 
Public school grounds after hours
Public beaches, lakes, and ponds
Fairgrounds and outdoor event spaces
Drive-in movie theaters or amphitheaters
Any tourist site that allows metal detecting
If you are more interested in historical ones, which hold more value, hunt in the same spots as mentioned for silver above. Also, look for spots such as: 
Old houses or abandoned buildings
Battlefields or historical sites reclaimed by nature
Old barns, chicken coops, and pastures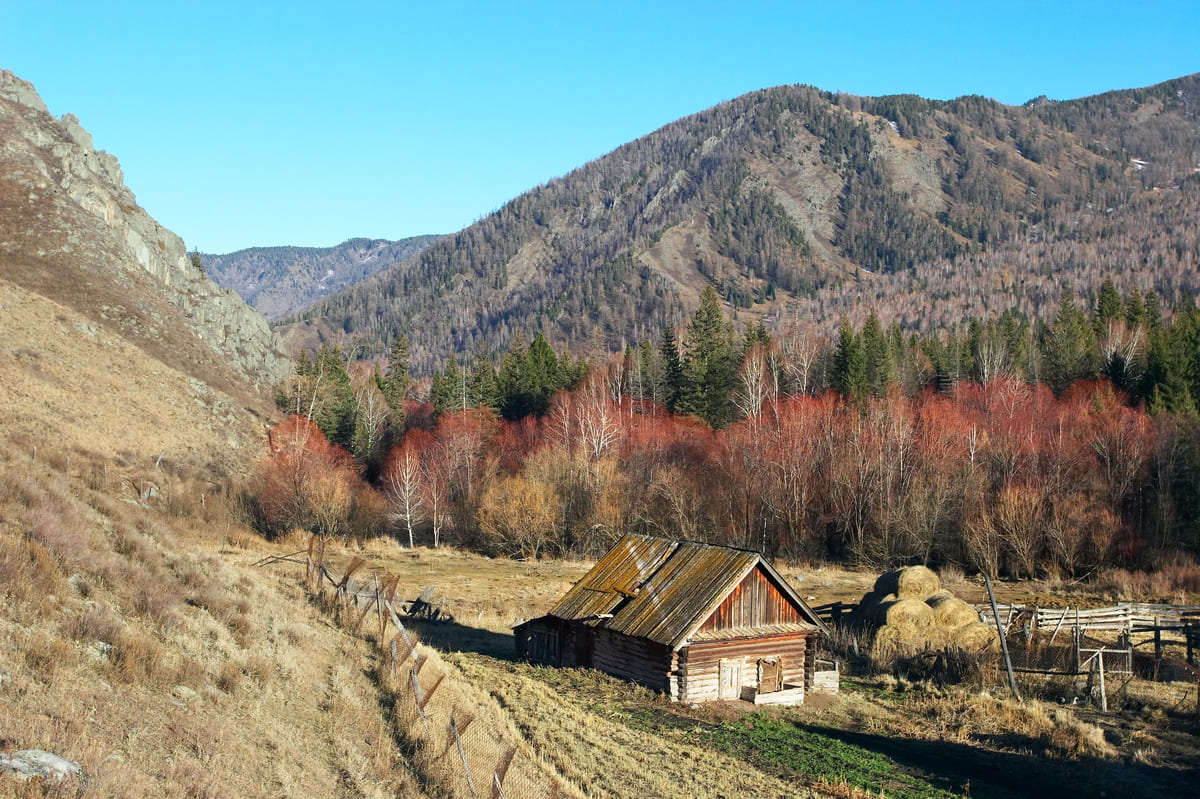 cr.Igor Kharlamov 
Search local directories and historical maps online to discover new metal detecting spots. Use a medium frequency and sweep slow and low so you do not miss any small item underground.
Metal Detecting Tips for Jewelry
The best places to go metal detecting for jewelry includes the longest list of all. People wear and lose earrings, bracelets, rings, and more everywhere. You will find more luck in spots with high traffic where many people gather or engage in activities. Some of the most popular jewelry finding spots include: 
Public parks, walking trails, and playgrounds
Gardens in public or private land with permission
Campgrounds or wilderness camping spots
Sporting arenas or sports fields – especially under the bleachers
Beaches, shorelines, and riverbanks
 
Anyplace with water is a great spot to start as it is more likely to dislodge jewelry and not let the owner notice until it is too late.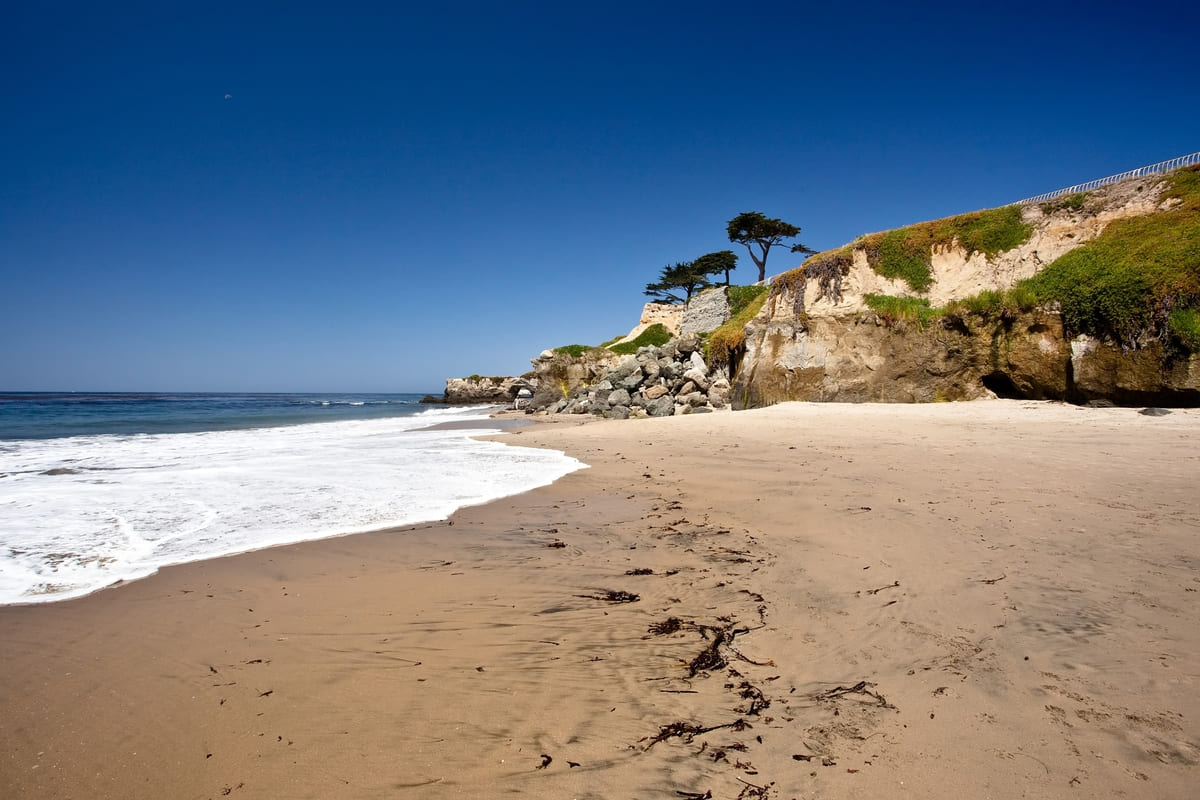 Best Places to Find Gold Metal Detecting
For many, gold is the ultimate prize one dreams of when it comes to using a metal detector. Most found gold will come in the form of lost jewelry unless you head to old mines or panning locations. Gold coins or other small items may show up at historical sites, too. What to add an extra element of fun? Look up the best places to go panning for gold near me to get specific location ideas. You may ever discover a new hobby. Use your metal detector near dredge piles and in streams where sediment collects. Remember that many of these sites are government owned and claiming found gold has unique rules. Educate yourself before you head out.

No matter where you go, the most important thing is to check local land permits and get property owner permission when necessary. That way you can have tons of fun, find amazing treasures, and keep them instead of getting in trouble.
Read More:
How to Clean Your Metal Detecting Finds
 Metal Detector for Beginners: How to Choose Your First Metal Detector