Women's Day 2023: Unique Ways to Make This Day Special
On March 8th, people all around the world celebrate International Women's Day.[i] This not only gives you an opportunity to honor and reward the women in your life, but also gain insight into continuing struggles they face. It is a time for reflection, celebration, and sharing the best gifts for women with those you love and respect.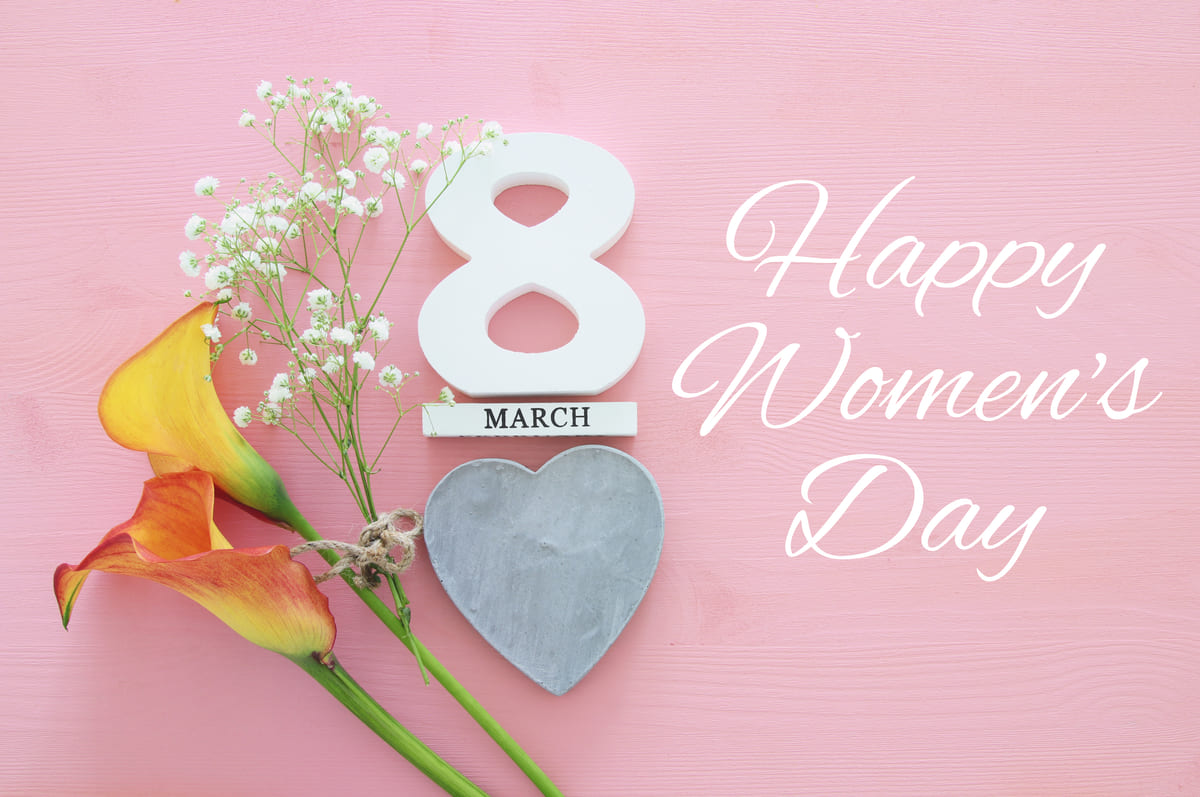 cr.Tomert
Many people turn to stereotypical presents like jewelry or perfume, but these do not always align with your mother's, wife's, sister's, or best friend's interests and tastes. Why not offer a "Happy Women's Day!" with something truly unique and special this year? Remember to treat yourself to an interesting new thing, too. Every woman should have the opportunity to celebrate themselves.
 
Give the Gift of Adventure and Activity
Do the women in your live love to discover new things, stay active, and take chances on fun? Although many gifts for women can match these interests, you may not have considered a
metal detector on sale
[ii] before. These simple to use devices offer the perfect opportunity to combine curiosity and action into fun. In fact, some may say the hobby of metal detecting embodies everything that modern women strive for.  
Why choose metal detectors as a gift specifically for women? While the pastime may attract more men right now, it absolutely does not bar anyone. There are even kid-sized devices so the whole family can enjoy treasure hunts together.  
What Do Metal Detectors Offer?
The hobby itself offers everything you need from something that fills your downtime. Forget sitting around watching TV or browsing social media. Boosting physical activity is an important part of staying healthy and happy, but you do not have to join a gym or take up jogging to get the benefits. Women's health encompasses so many different things: physical, mental, and emotional.
 
Metal detecting helps with all of them. You get cardiovascular exercise while walking around hunting for fallen coins or historical treasures. Regular trips into nature have been shown to truly boost mood and promote relaxation. Top detecting sites include the beach, local parks, forests, and more spots of interest. The dopamine rush of the beep-beep alerting you to a find can increase happiness, too. Metal detecting also has a strong social aspect if you want it. Join a group or start your own women's metal detecting club to share the interest with others.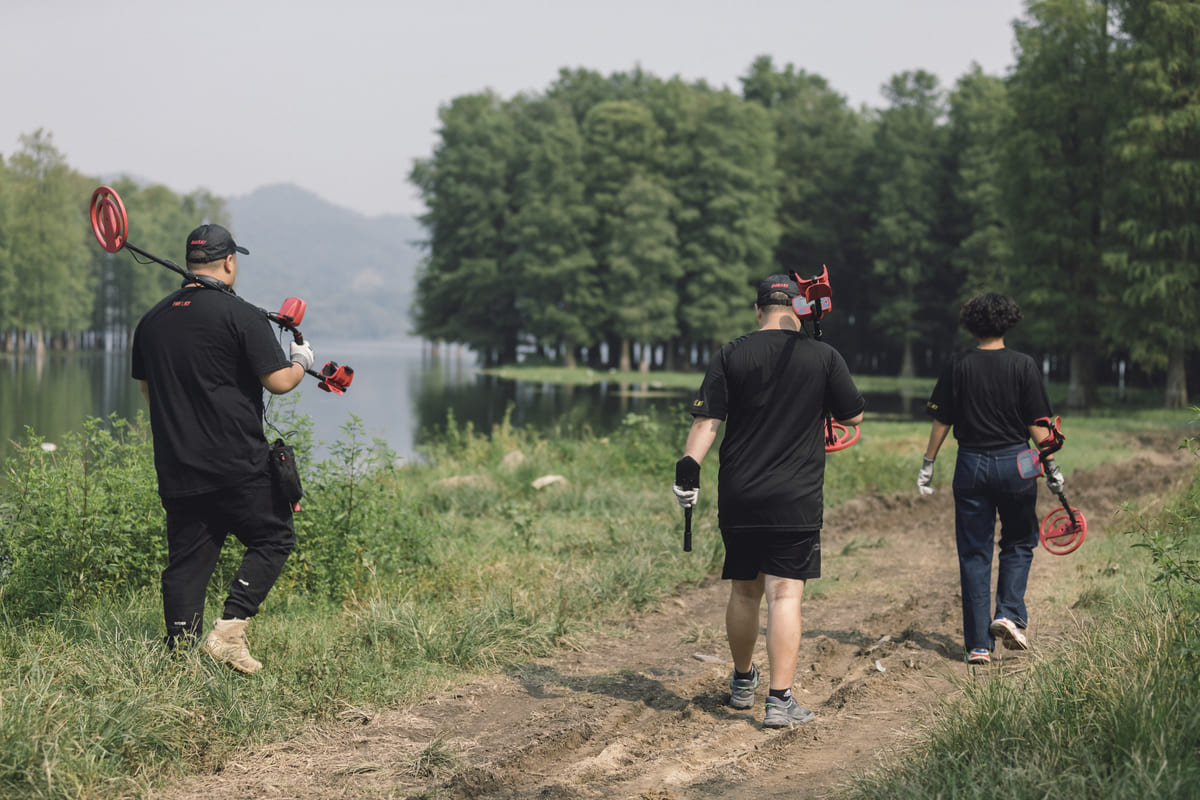 International Women's Day 2023 reminds us all to celebrate, honor, and support the women we know – or ourselves! – with kindness, respect, and great gifts for women. Branch out from the expected gift baskets and restaurant brunches and choose something truly unique this year. Metal detectors and the treasure hunting pastime support all sides of women from all walks of life. They offer adventure to excite the spirit, educational opportunities to engage the mind, physical activity to keep bodies healthy and strong, and tons of fun that extends far beyond one day a year.
 ____________
[i] https://www.internationalwomensday.com/
[ii] https://panckydetectors.com/products/pancky-metal-detector-adult-pk0075
Read More:
Why Metal Detecting Is a Perfect Hobby
Oak Island Treasures Found in 2022
First Time Treasure Metal Detector Unearths Iron Age Horde